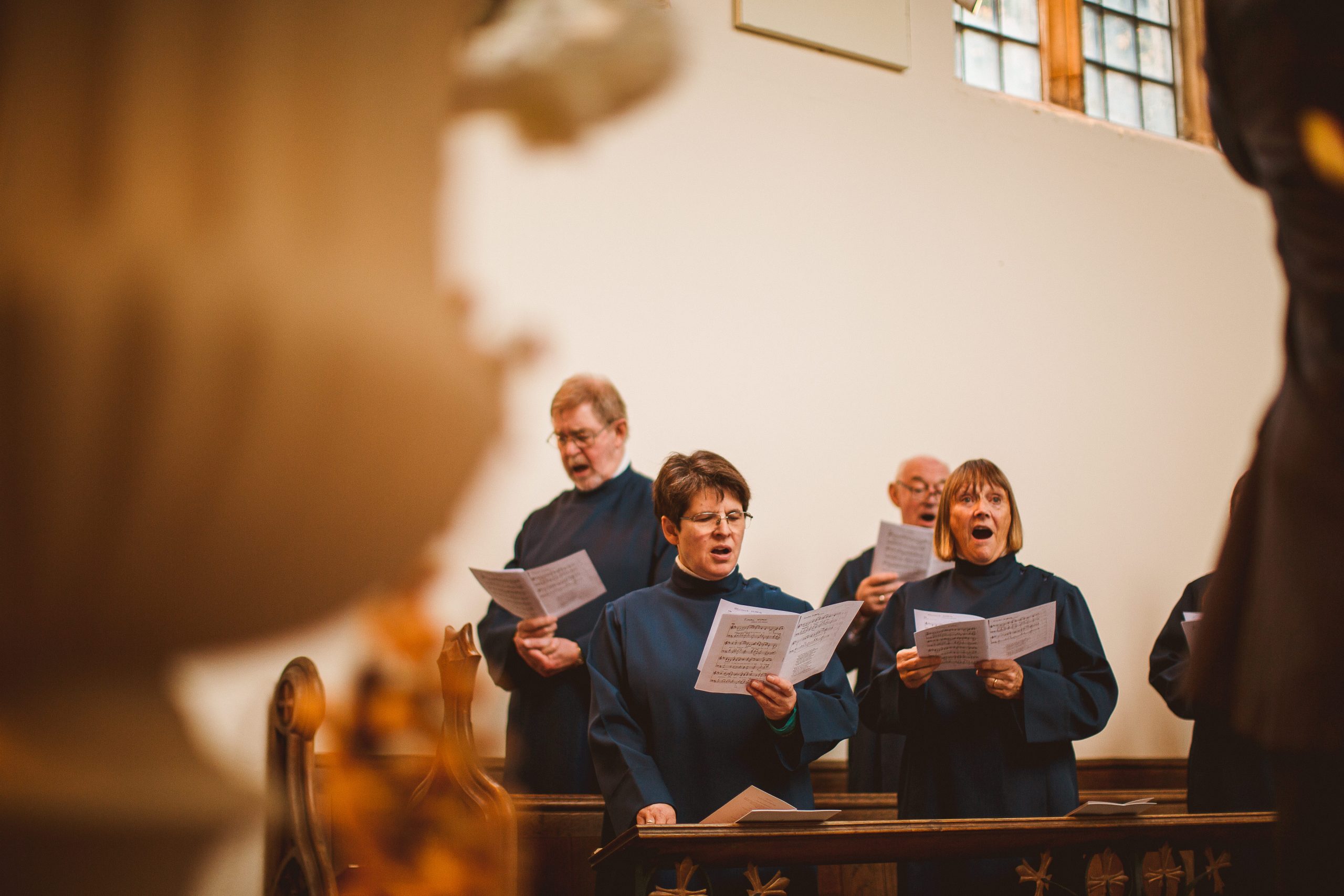 The Choir is pleased to sing at private events whether they be weddings, anniversary celebrations, funerals, memorial services or occasional concerts, normally within Somerset.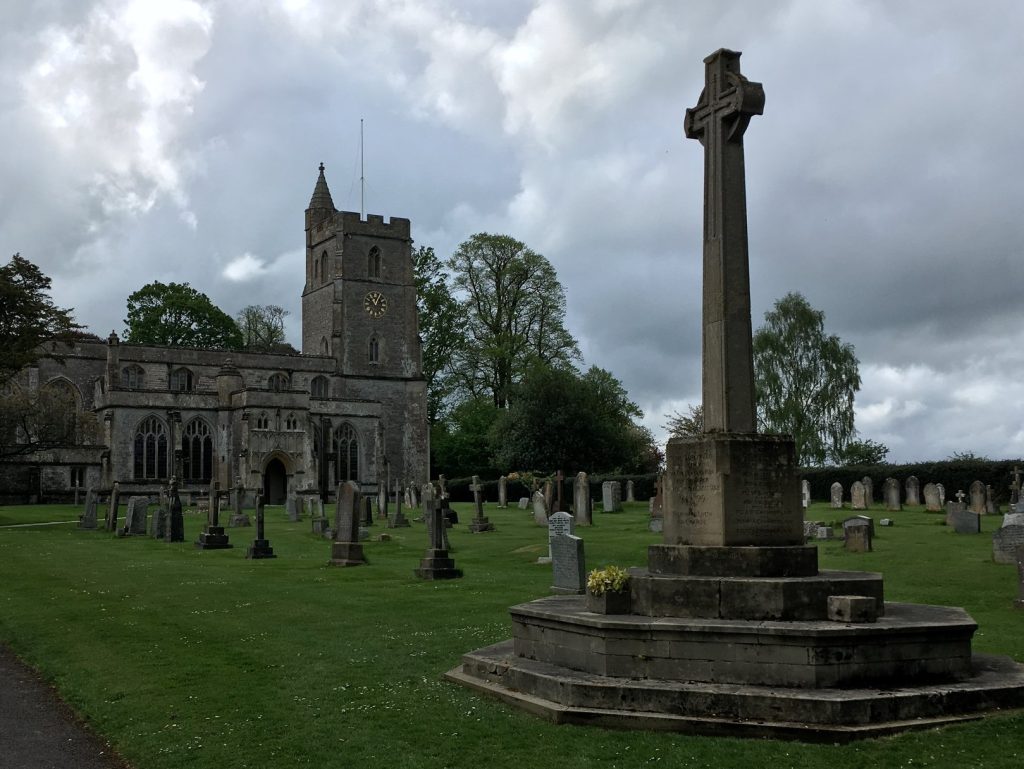 Not sure about your choice of music? We can advise. No organist available? That's fine, we have several tame ones, who know our ways well. Our fee will vary depending on the location, the type of event, the size of the choir and whether proceedings are to be recorded.
Each year we also make Parish visits in support of music in churches and our Christian stewardship. We either sing a service in a church in the Diocese where there is no regular choir or in special circumstances sing a charity concert. In these instances, there is generally no charge.
Contact us to discuss your needs.